A LINE IS A DOT THAT WENT FOR A WALK SERIES
The line is one of the seven elements of art, along with shape, color, texture, form, value, and space. These elements are building blocks of all art and are a great place to start when trying to interpret the created pieces. The seven elements offer insights into the artist's unique style and are fingerprints of the individual expression of the author. The power of line art to show us the inner life of the different artists is a fascination since the beginning of time and continues till today.
The feed includes a number of line-art style logo designs, some designed for clients in branding projects.
See something you like? Some of them are for sale.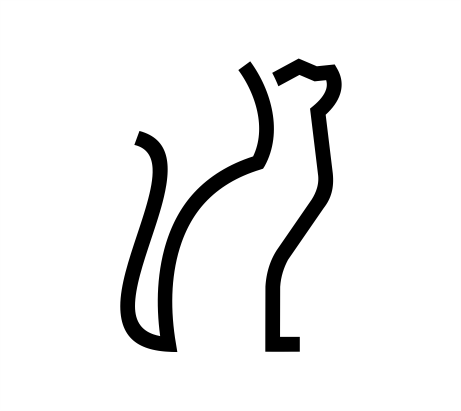 The famous quote by the painter Paul Klee "A line is a dot that went for a walk" expresses the idea of the journey and the movement from one point to the other, which creates the line. In the visual arts, lines are made when an artist draws or paints on paper or canvas, or when different materials such as wood, glass, or metal are bent and shaped.
The line art is defined as a form of creative production that exists in various disciplines. Covering both the fine art categories, such as printmaking, drawing, painting, sculpture, it is also an important part of the digital artworks, applied art decorations, and pattern making. The images created are distinctive examples of various forms a line can take.

The line can be horizontal, vertical, diagonal, zigzagged, curved, freeform, thick, thin, light or dark. Line art can use different colors, but traditional understanding is that it is usually monochromatic. Originally, prior to the birth of photography, line art was used in the form of illustrations later applied in print production, using black ink on white paper.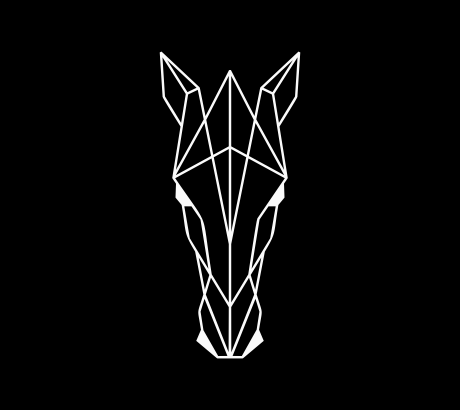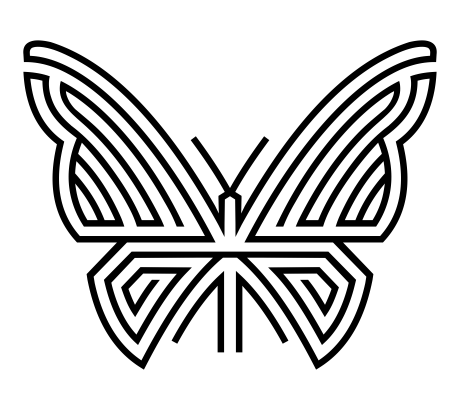 As an element of creativity that exists everywhere around us, line art also exists and helps to produce some of the most mesmerizing examples of realistic art, abstract line art, caricature, cartoon, graphic signs or typography.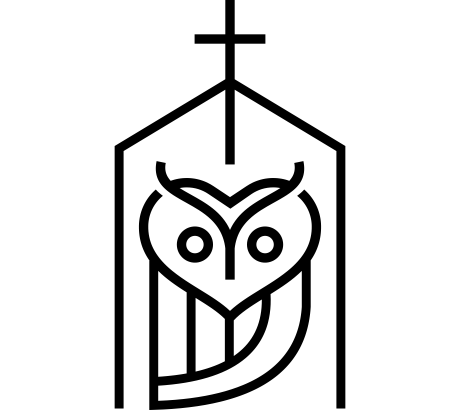 Today, we are focused on bringing to you ten artworks of some of the most amazing line art examples found across a range of art categories. Please continue reading and allow your eyes to feast upon the amazing art form that is the line.
Today, the rise of the technology and the power of all the different tools an author can use to create his/ her work differs greatly from the humble beginnings of old masters.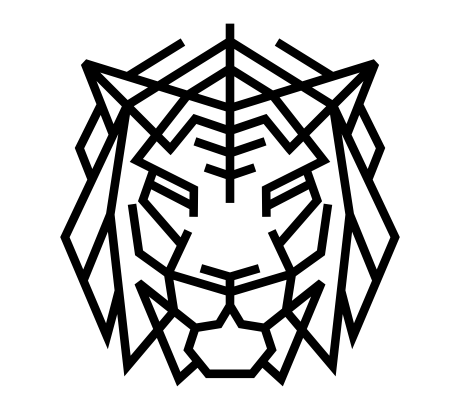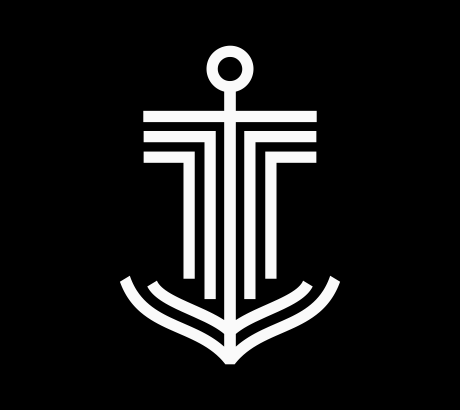 With minimalism and flat design still dominating the trends, line art is everywhere—sitting on top of splash photos in web design, creating memorable logos for new businesses, and combining into complex patterns used on tons of eye-catching product labels.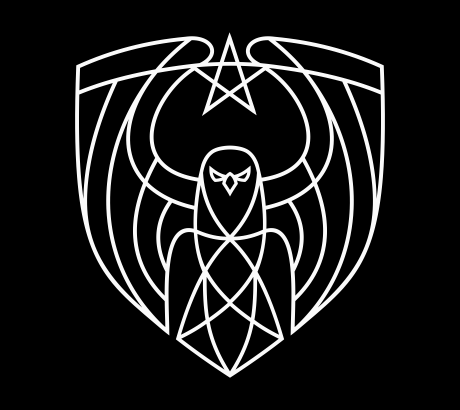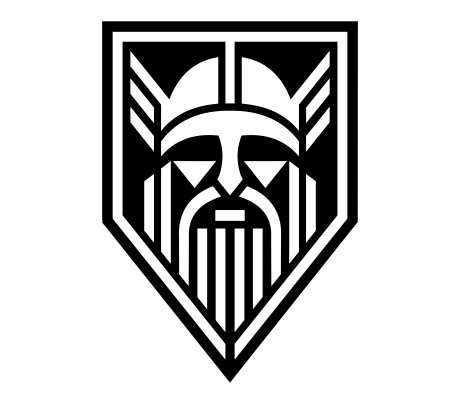 Hopefully, this project will culminate in an exhibition and the publication of a limited edition book in a few years, when the number will significantly grow.
See something you like? Some of them are for sale.